Free shipping on orders over $50!
Ever wondered what goes into making a great sock?

Take a brief look at the process of a Bridgedale sock from the initial concept phase to the end of the production line.  

Over a century of sock knitting


Our Newtownards factory has been knitting socks since World War 1, when the first army socks were made.

The Bridgedale brand was launched in the 1980's and a handful of staff still lovingly creating the modern incarnations have worked at the factory long before that.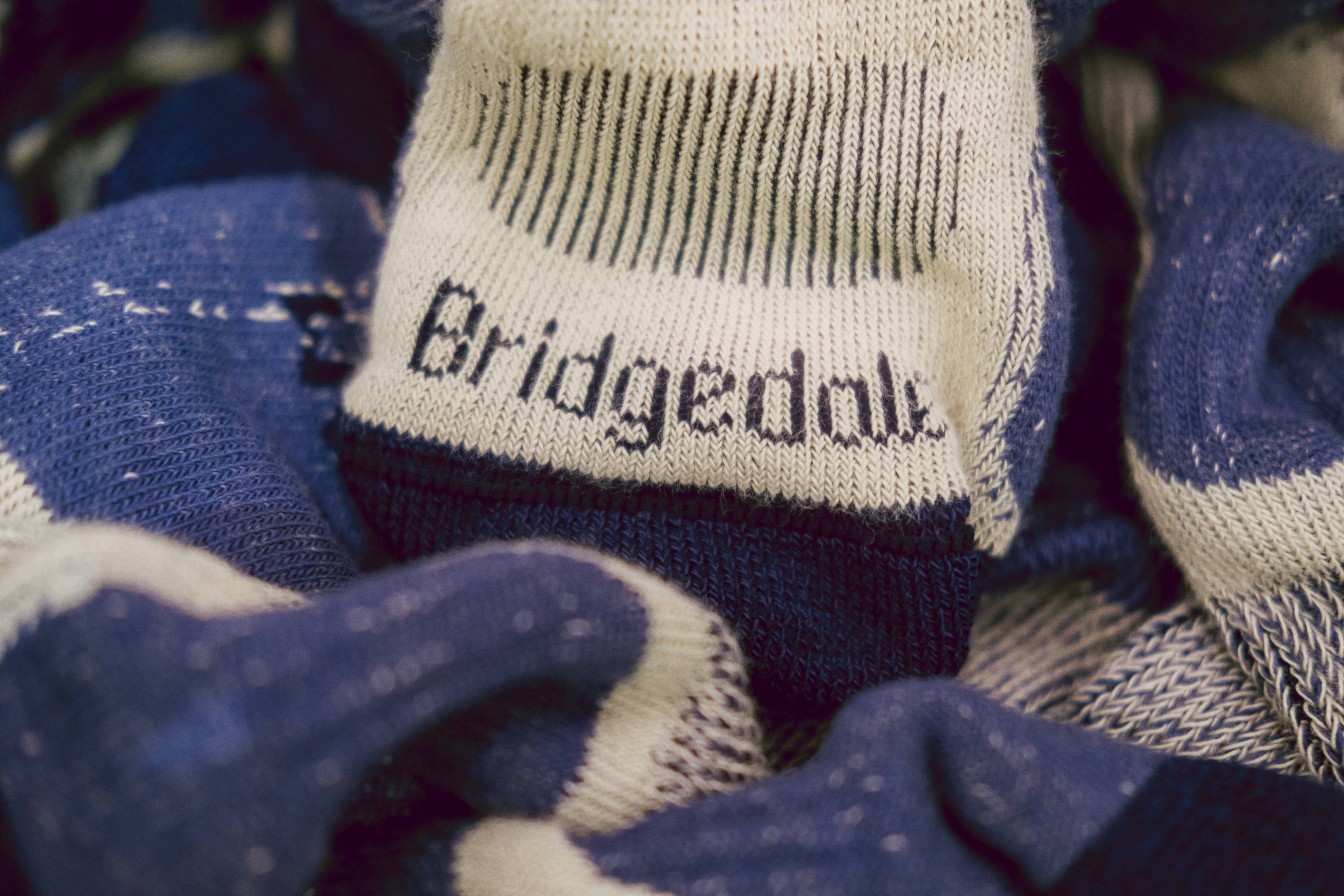 Your average pair of walking socks contain over 3 kilometres of yarn. And not just one type of yarn either - some have over 20 different types packed in there.

Before a sock even reaches the production line it's been through years of research, development, design tweaks and rigorous testing from a team that understands our 3 main principles of Fit, Fusion Tech and Guarantee.

Bridgedale Socks are now available in 46 countries around the world with over 500 products in an ever expanding range covering hiking, mountaineerring, trail running and skiing.

Bridgedales have been worn everywhere from Everest to Antarctica, but the wild and beautiful landscape of Northern Ireland will always be home.    



Research, design & development

In a small room off the factory floor, a team of self-confessed sock geeks are surrounded by coloured cardboard boxes they refer to as 'bibles'. Each box is dedicated to a specific Bridgedale product, with every previous model stored safely inside. This is where every sock is analysed, tested and tweaked, resulting in an endless cycle of innovation.


Fusion Tech is the unique blend of yarn and knitting technology that sets Bridgedale apart from competitors. Huge spools of individual yarn are hooked up to high-tech machines, then mixed together to create the individual blends of yarn and nylon that go into each sock.

Production line is powered by dozens of cutting-edge machines that knit, stretch and seal each sock, bringing to life years of hard work and designs from the Bridgedale team.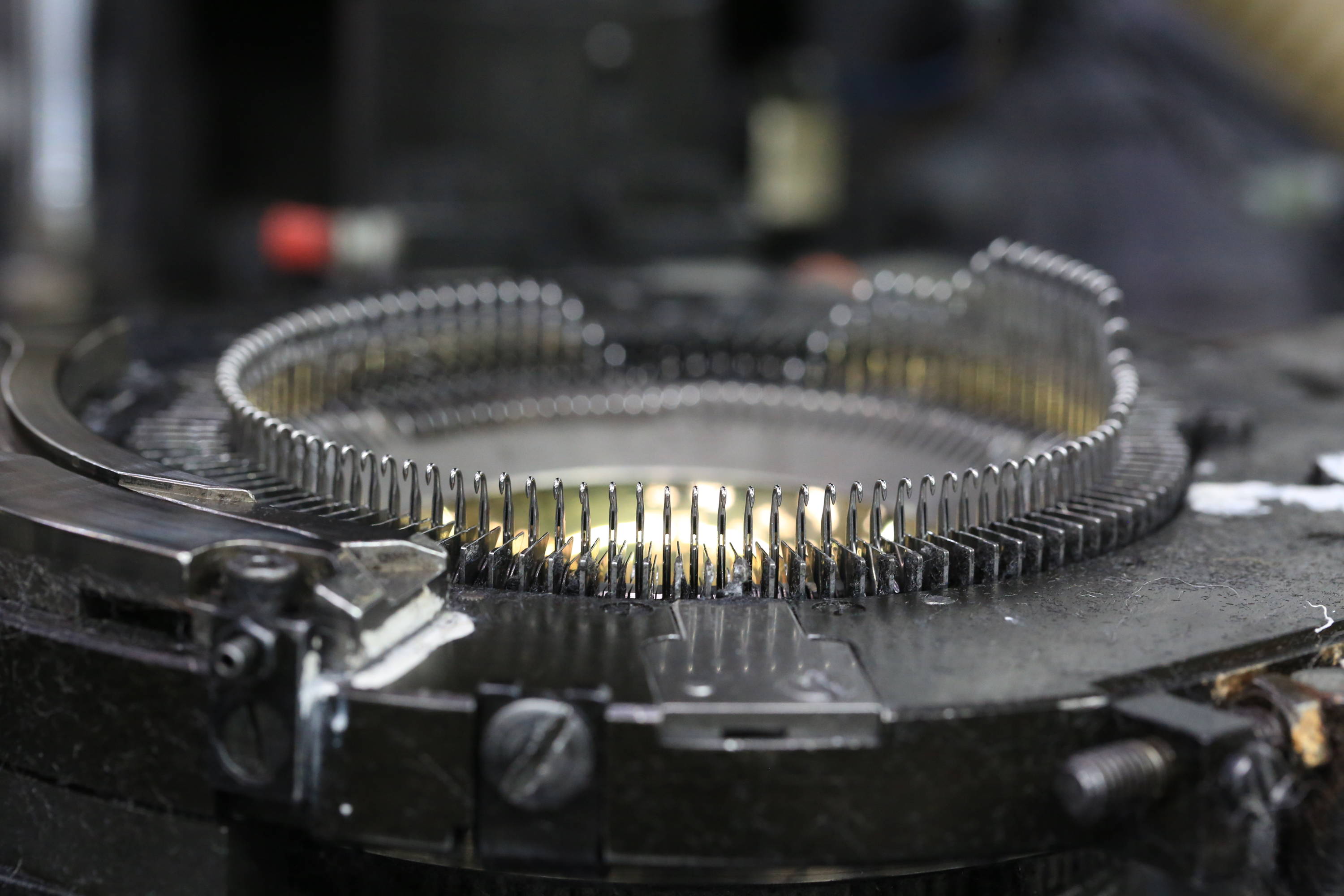 After being spun in a giant steam drier to heat-set the nylon to shrink the socks to their final size, they're then stretched onto foot forms and pressed to their final shape.

Quality is at the heart of everything Bridgedale do. Every sock is passed through a series of inspections during the production process, before being hand-checked at the packing stage. Any sock that is found to contain a fault is either recycled or donated, so nothing goes to waste.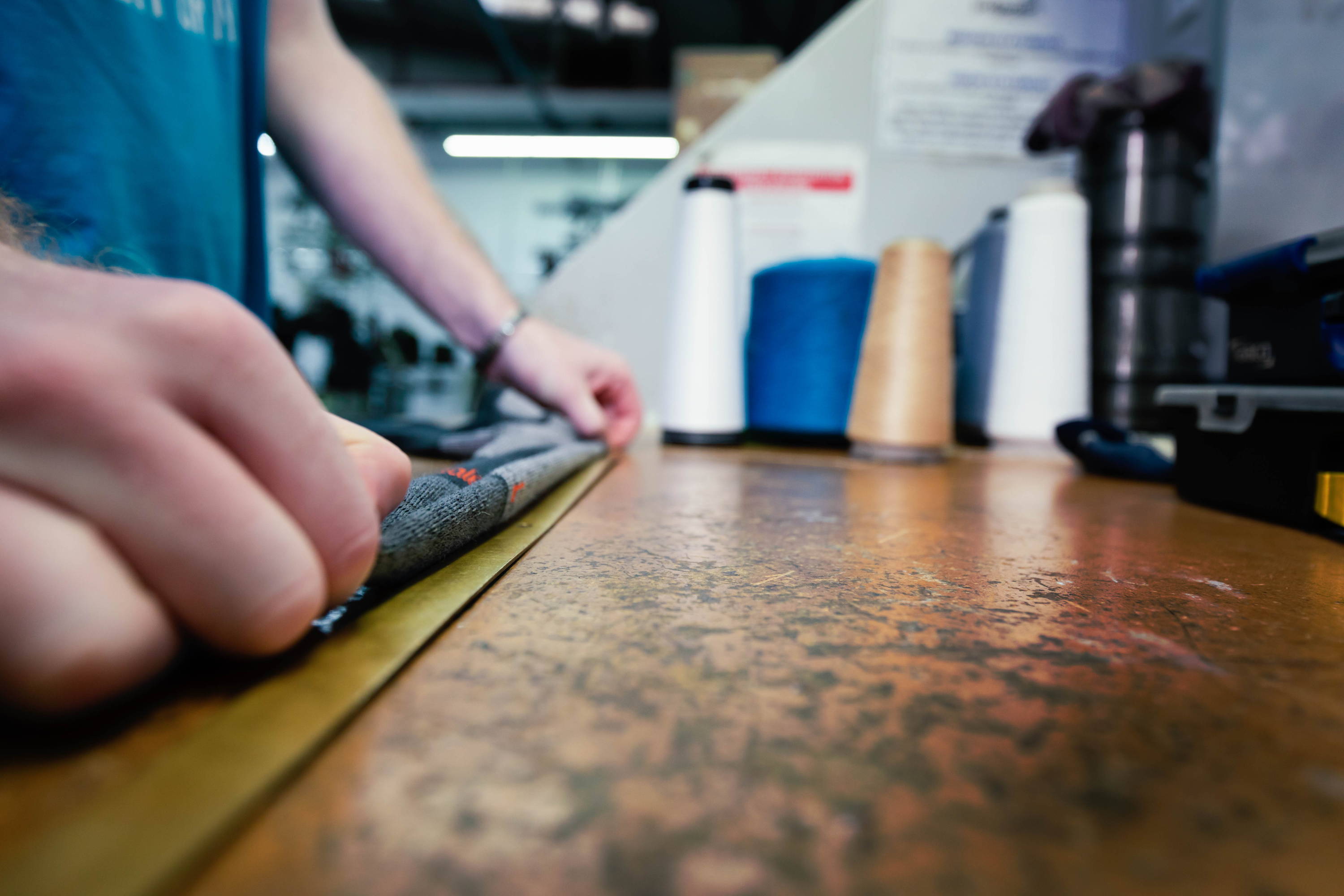 Once every pair of socks is packed, It's boxed up and delivered to the feet of a happy walker!